Pavement Enhancement at a New Level
Durable pavement overlay solutions that give designers and stakeholders the creative freedom to break free from run-of-the-mill options.
Imagine a design first solution that starts with creativity.
Meet Our xPavement Overlay Solution
Be Empowered to unlock your creativity.
Stop letting limited tools, knowledge or basic kits dictate your vision for hardscape projects.
Feel excitement and confidence in what you design.
Innovative materials push the boundaries of creativity without sacrificing durability.
Do your job efficiently without the typical day-to-day bottlenecks.
Start to end solutions eliminate the need to track down multiple vendors and reps throughout the process.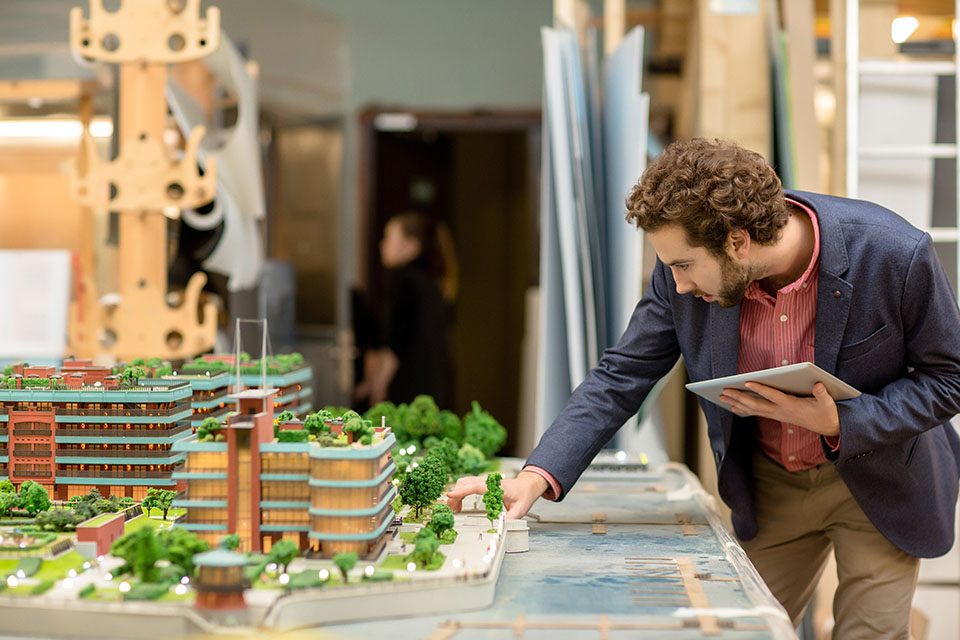 We help landscape architects and hardscape designers plan and execute their creative ideas.
You're not a pavement overlay materials expert, and you shouldn't have to be to execute the design you have in mind. With the xPavement Overlay Solution you get more than just a sales rep.
You can expect partnership, education and the on-going guidance to keep expanding what you can offer your clients.
Our expanded tool kit of materials and applications is backed by a 10 year guarantee.
Let our years of experience with materials and installation methods work for you.
Whether you're interested in aesthetics, practical implications, or both, we can help you design with style and durability in mind.
Jump on a quick 10-Minute Intro Call and learn How to Expand Hardscape Solutions for Your Clients
Start thinking outside the box with an introduction to the wide array of durable applications at your fingertips when you use an xPavement Overlay Solution.
See The Possibilities in Our Recent Projects