Introducing The
x

Pavement Overlay Solution
Give Your Clients More with the
x

Pavement Overlay Solution, backed by a 10 year Guarantee.

Start executing new and exciting hardscape designs with guidance through the entire process from planning to installation to ongoing maintenance.
New & Innovative Material Options
A toolbox of durable materials with endless application possibilities.
A Better Design Solution For Your Clients
Creative first solutions mean applications that are more unique, durable and specialized than the "plug-in-play" options on the market.
Available 10 year warranty
Get Peace of Mind with the only systems and installations backed by a 10 year guarantee.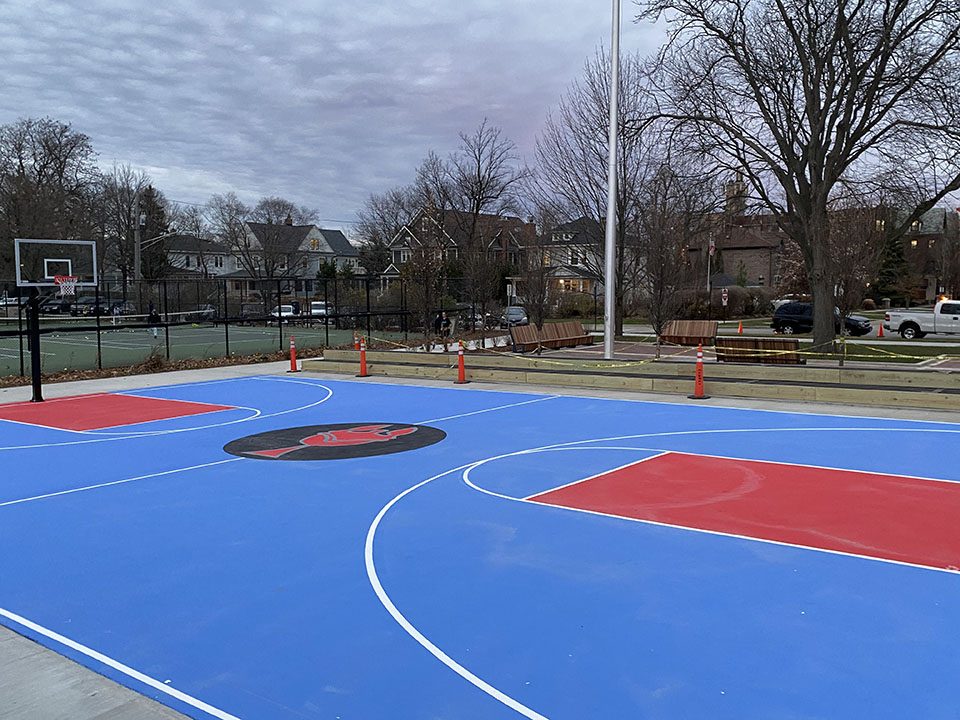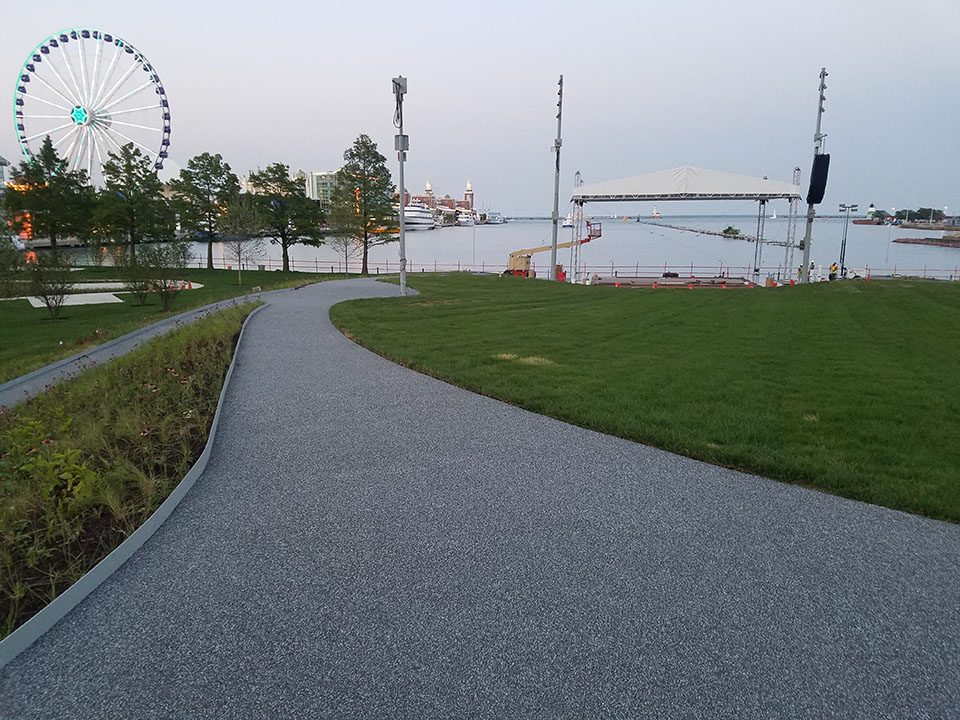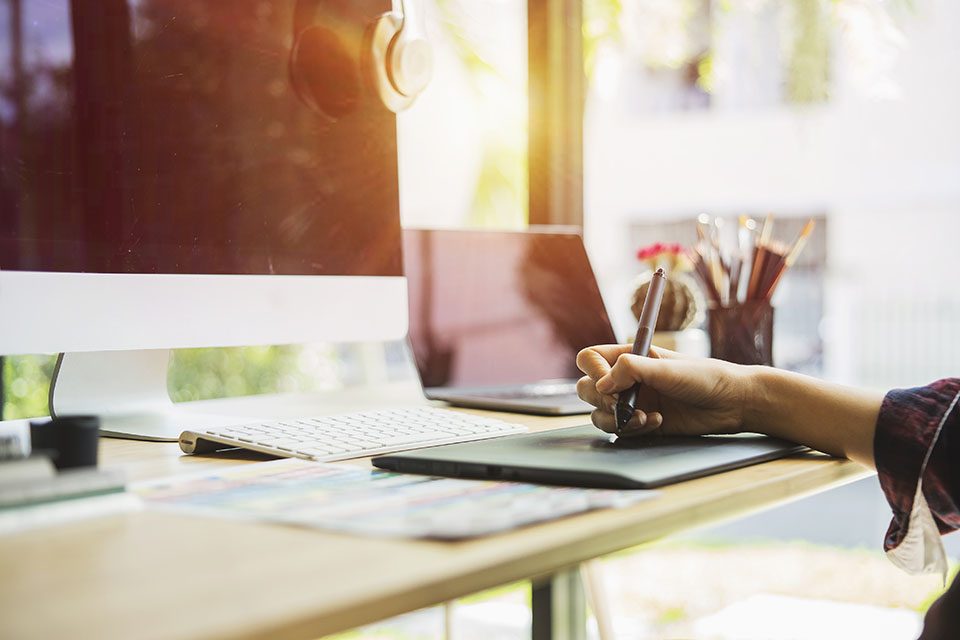 What is the xPavement Overlay Solution? It's an all in one package that transforms how you plan, design and execute hardscape projects.
Pavement gives us an unlimited canvas to create color and texture, but can often be limited by applications that lack durability and imagination.
The xPavement solution focuses on putting creativity first. You come to us with your idea and we supply the guidance and expertise to match the right materials and application with your clients' needs.
Consultation on design & durability needs
A Trusted resource throughout the project
On-going partnership & education to enhance designs
Single source for answers day-to-day
Innovative Products
The xLine of products is the cornerstone to the xPavement Overlay Solution, and all come available with a 10 year warranty.
xPrint
Asphalt stamped and stenciled options for enhanced roadway applications. Least pavement reliant product of it's kind.
Crosswalks
Medians
Intersections & More
xLane
Roadway Area Demarcation and Marking System.
Bike Lanes
Bus Lanes
Areas of Refuge etc.
xMark
Durable Pavement Marking System made to be utilized with products independent of the X Line.
xColor
Limitless option of pavement coloration and design.
xRepair
Quick hard wearing DOT grade concrete and asphalt repair. Traffic usually reopened within one hour or less.
xSafe
Industrial demarcation and pavement marking system.
Manufacturing
Warehousing
Indoors & Outdoors
Legacy Pavement Overlay Products
Can be combined with the X line of products as part of your xPavement Solution.
Stonescape
Durable pavement overlay option with maintenance free natural aggregate finish. Great option for when aggregate finish is sought without the maintenance of loose aggregate.
Traffic Print
Hard wearing Legacy Decorative Pavement System. Remarkably similar appearance to actual brick pavers with the benefit of hard wearing durability and no maintenance.
Thermoplastic Overlaid and Inlaid
Tried and true decorative pavement option, and the most common material found in the market today.
Endless Practical & Decorative Applications
We've Worked with
a Variety of End Users
Municipalities
DOT
Park Districts
Military
Aviation
Commercial
Industrial
Residential
Creating Solutions to
Fit All Kinds of Needs
Industrial Safety
Pavement Overlay Restoration
Colored Crosswalk
Brick Crosswalks
Bike Lanes
Decorative Roadway Installations
Decorative Park Installations
See The Possibilities in Our Recent Projects